Well, 2020 is finally over! I'm very sorry for practically dropping off the grid, but I've basically lost all motivation after October. That's why this article is about 2 weeks late. Looking back at my 2020 goals, I now cringe at how much I didn't realize what was going to happen. So, I've decided to do things a little different this time. This year, I'm going to have the exact opposite goals that I had last year. That way, either the opposite of the opposite will happen and I'll finally exceed my own expectations… or I'll be setting myself up for a more realistic future.
2020 Goal: Lose Weight
2021 Goal: Gain As Much Weight As Humanly Possible
2020 Goal: Publish My First Book
2021 Goal: Think About My Story Ideas But Never Write Them Down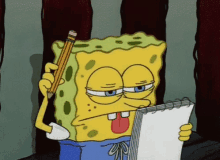 2020 Goal: Learn How To Do Special Effects Makeup
2021 Goal: Watch Youtube Tutorials On How To Do Special Effects Makeup
2020 Goal: Learn To Play The Violin
2021 Goal: Listen To Lots Of Violin Music
2020 Goal: Relearn To Play The Flute
2021 Goal: Look At Prices Of Flutes With No Intention To Buy Any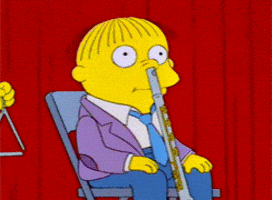 2020 Goal: Work On My Fear Of Being In Front Of A Camera
2021 Goal: Avoid Cameras For The Rest Of My Life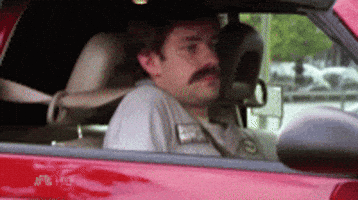 2020 Goal: Get My Driver's License
2021 Goal: Close My Eyes And Imagine Going To Lovely Places
2020 Goal: Travel More
2021 Goal: Never Leave The House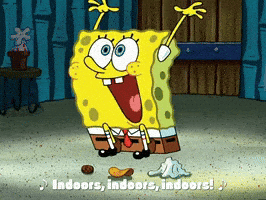 2020 Goal: Try Cosplaying
2021 Goal: Watch Cosplay Videos On TikTok
2020 Goal: Become A Professional Blogger
2021 Goal: Delete My Blog And Never Speak Of It Again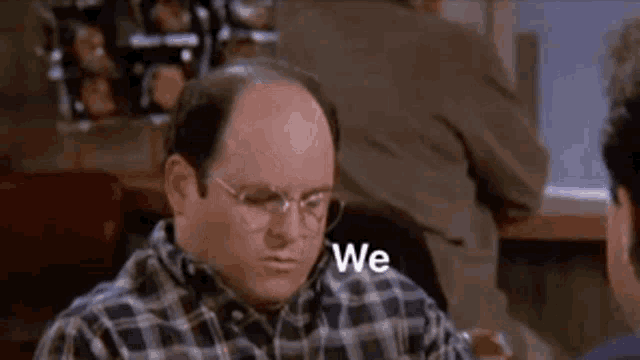 I just want to clarify that this is all in good fun! I still have lots of plans and I just made this post because I thought it was hilarious that one of my goals for last year was to travel more. I hope you had a good laugh with this post and let me know some of your goals for this year!