Death will always be an inevitability in the horror genre. Even as horror fans, we don't always want to see certain characters die. Whether I liked the characters themselves, or felt they didn't deserve their fates, this series focuses on the characters I personally wish didn't die. Don't worry! Although this series has MAJOR SPOILERS, I'm sticking with my 5-year rule. If a character is killed in a horror film that was released less than 5 years ago, you won't see them here! Which character's death hurt you the most? Let me know in the comments!
Joyce – Saw: The Final Chapter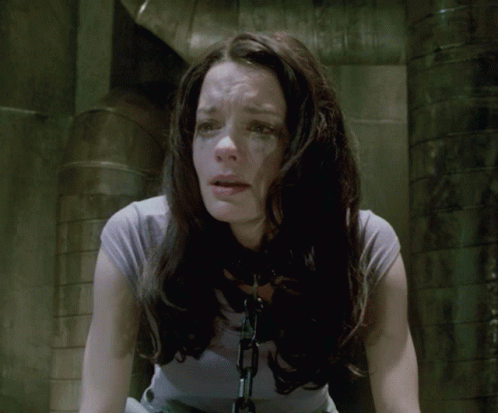 Joyce (Gina Holden) is one of the most innocent victims in the entire Saw franchise. Her husband, Bobby (Sean Patrick Flanery), claimed to be a survivor of Jigsaw in an immoral effort for fame. When he finally saw what it's like to be tested by Jigsaw, unfortunately Joyce was pulled into the carnage as well. She believed her husband and stood by his side as he tried to help the REAL Jigsaw survivors. What does she get in return? Not only does she get killed, she gets one of the slowest and most gruesome deaths I've ever seen. She paid the ultimate price for Bobby's lies and she didn't deserve her fate.
Walter – Get Out
Walter (Marcus Henderson) was just one of many taken by the evil Armitage family and forced to be vessels for racist old folks. After Chris Washington (Daniel Kaluuya) finally put the family in their place, he was able to free Walter from his hypnotism. Walter then got his revenge on Rose Armitage (Allison Williams) by shooting her in the stomach. Sad to say that Walter turned the gun on himself shortly after. I hate that he felt he had to do that but I do understand he never wanted to be trapped like that again. It was still a horrifying and frustrating moment.
Christine Brown – Drag Me To Hell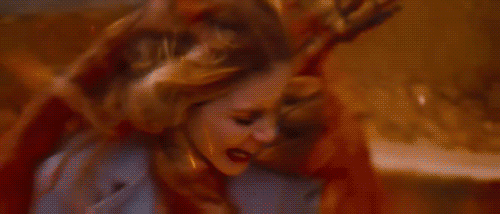 Christine (Alison Lohman) was put through three days of Hell before she faced damnation. The pressures of her life made her make a horrible decision that ultimately led to her being cursed. For three days, she was beaten, tormented, and terrified before being dragged into Hell to suffer even more. She was a strong character that really fought to save her soul and I can't tell you what a gut punch moment it was when I saw that everything she did was for nothing! It was a hell of a twist ending, but it still bums me out every time I see it.
Annie Brackett – Halloween 2 (2009)
Annie Brackett (Danielle Harris) once survived a terrible Halloween night at the hands of psychopathic killer, Michael Myers (Tyler Mane). The second time around, she wasn't so lucky. After the first massacre, she tried to keep the peace in her house as she and Laurie (Scout Taylor-Compton) struggled to deal with everything that happened. Annie thought the nightmare was over until she faced Myers once again. She was absolutely butchered and I'm surprised she was still alive when Laurie found her. She deserved a lot better and it was very heartbreaking to see her die.
Hollis – My Bloody Valentine (1981)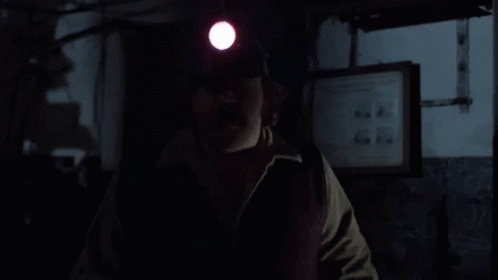 As I've stated in our My Bloody Valentine podcast episode, this film is probably the only slasher where I'm actually upset that the characters get killed. Hollis' (Keith Knight) death was the one that hit the hardest. He was like the voice of reason/peacemaker of the group, he was a good friend and he was hilarious. He just had to bring his friends down into a mine to be hunted down one by one by the Valentine Bluffs killer.