It's officially Spooky Season, witches!! I really enjoyed doing daily posts for October in 2019, but a lot of them were really rushed… not this time! This year, I started planning one month in advance so I can give you guys better quality posts.
Predicting the most popular costumes last year was a lot of fun so I wanted to kick things off this October by doing more predictions. I didn't want to repeat myself, so if you don't see a costume you feel should be here, chances are I put them in last year's post… or they honestly didn't come to mind. Let me know some of your predictions! 
Coronavirus
This is one of the most obvious ones. There will be a lot of people dressed as someone who has the virus or as the virus itself. 
2020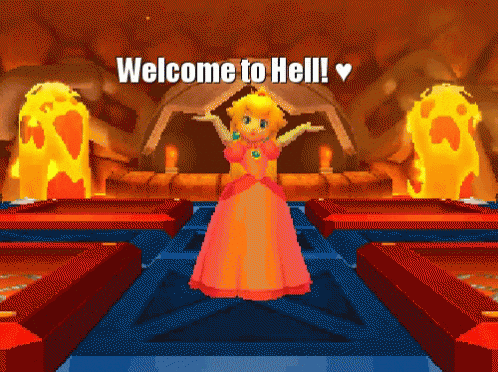 I can see someone dressing up with random things that represent 2020 – masks, the virus, fires, pajamas etc. or they could just dress as a big 2020. 
A Karen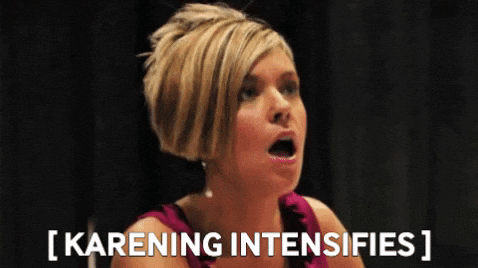 The name "Karen" has been used to represent a very problematic woman. They are racist, homophobic or they act just plain entitled wherever they go. Obviously, not all women really named Karen act like this. Anyway, I see a Night Of The Living Karens situation happening this Halloween. 
Anyone From Tiger King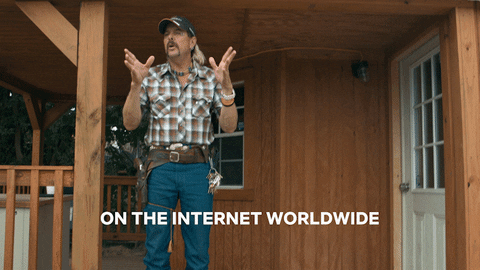 I'll eat my own foot if there aren't at least 50 people dressing as Joe Exotic this year. 
Anyone In the 2020 Presidential Election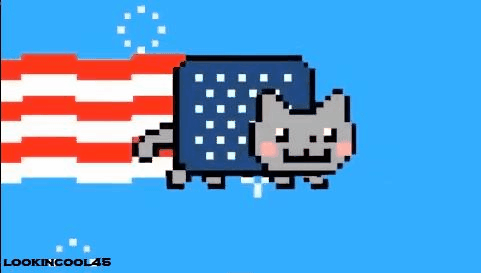 This whole election is bound to inspire some pretty creative or hilarious costumes. 
Umbrella Academy Characters
I haven't seen The Umbrella Academy so I'm not sure who is the most popular character, but the new season has been all over the internet, so we're definitely going to be seeing a lot of them this Halloween. 
Tik Tok Creators
Tik Tok has become even more popular since quarantine happened. A lot of creators have distinct looks that I believe will be copied by Tik Tok fans. 
Rose The Hat
This one probably should've been on last year's list, but I think she's still popular enough in the horror community to be included. 
Bill And Ted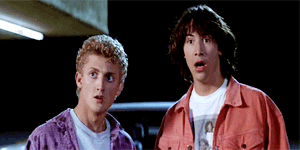 Bill and Ted Face The Music was released this year so I KNOW we're going to see a lot of this epic duo. 
Scooby Doo Characters
Scoob! was also released this year, so Scooby and the gang have definitely regained popularity. 
Hamilton Characters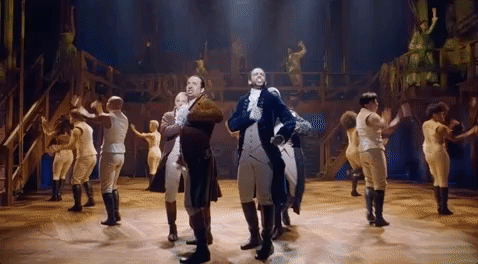 I can't believe I almost forgot Hamilton! Its popularity has skyrocketed since it was released on Disney+! 
Candyman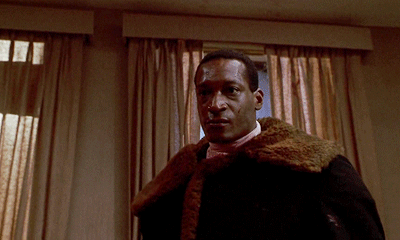 With Nia DeCosta's new Candyman film coming out soon, I want to see a lot of Candyman costumes!
Black Panther
A lot of people looked up to Chadwick Boseman and T'Challa. I know a lot of adults and children will honor his memory by dressing up as Black Panther.